<blockquote class="twitter-video" data-lang="en"><a href="https://twitter.com/theFLEXwebsite/status/993751268144361472″></a></blockquote>
<script async src="//platform.twitter.com/widgets.js" charset="utf-8″></script>
The first is MUSCLE WORSHIP 2 that is now at my XXX page.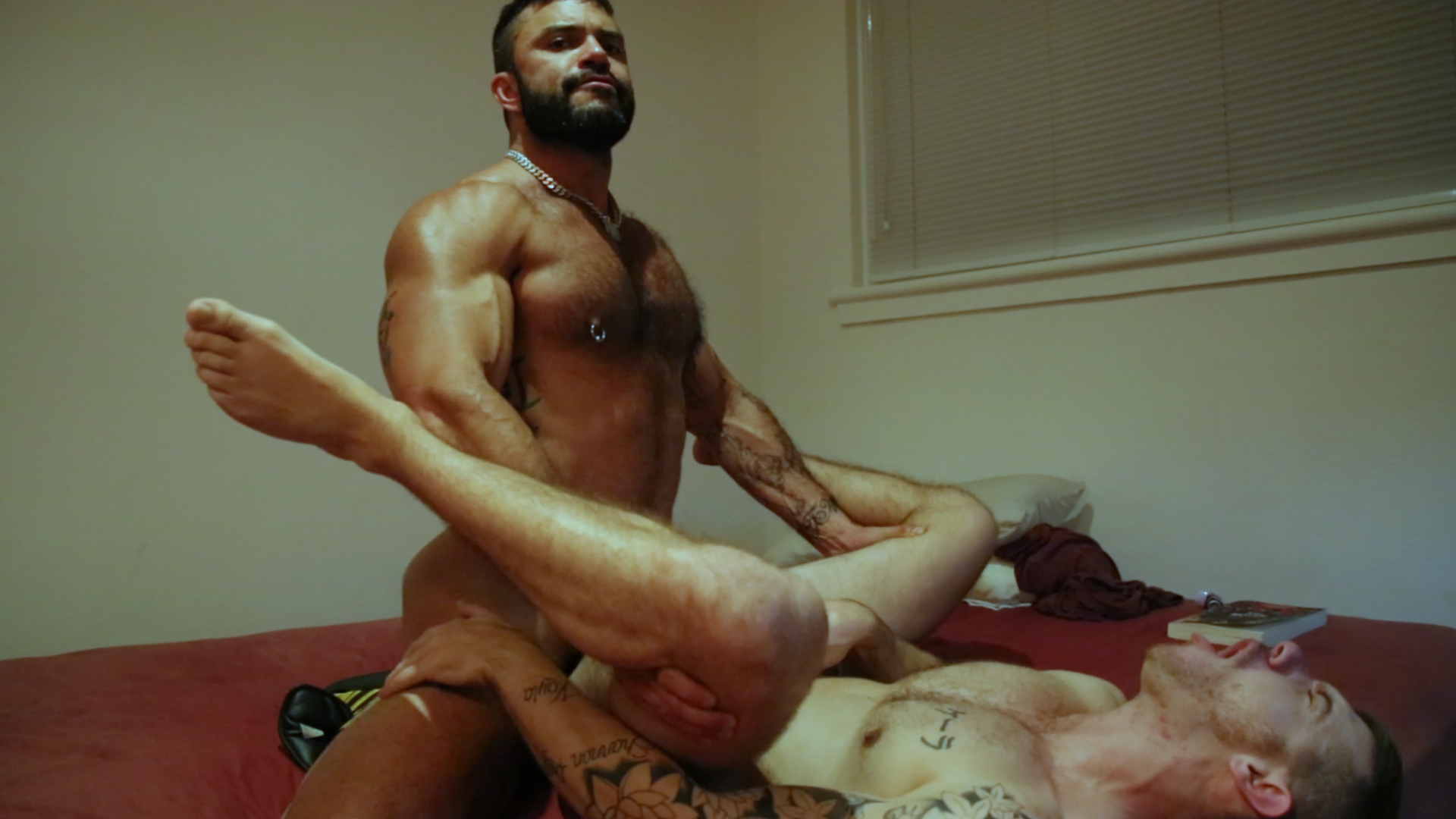 And coming soon will be the final and last in the Skippy Baxter Sex Tapes series. Though I have said this before… but then found this footage afterwards. But I can say this IS THE LAST unless Skip decides to come out of retirement and start filming again. It is not a priority for him right now as he comes out of his tough fight with addiction and gets his life back on track, every day getting stronger and better. I am so proud of him and though we separated it wasn't for lack of love, respect and admiration for one another.
I hope you enjoy these films as much as my cock did making them…