Contact ROGAN
ROGAN gets off on getting you off!
CAM SHOWS: You can have a one on one session with your ultimate alpha daddy, where he will interact with you and show off his incredible naked body. Ask him to dress up or down, oil up his massive hairy muscles and flex or sit back and play with his huge balls and cock. You get to talk with him or say noting and just listen to him tell you what he would do to you…
Or ask for a CUSTOM VIDEO, personalised to your hottest fantasy with the muscle God. From muscle worship to dick and ball pumping, or acting out fetish's from Macro to degradation. He will use your name and you will have the video for a life time of play back wank sessions…
To organise a Cam show or Custom video, or suggest an idea for Rogan to film for his social media or website, use the below form.
Tell ROGAN Thank You with a Tribute!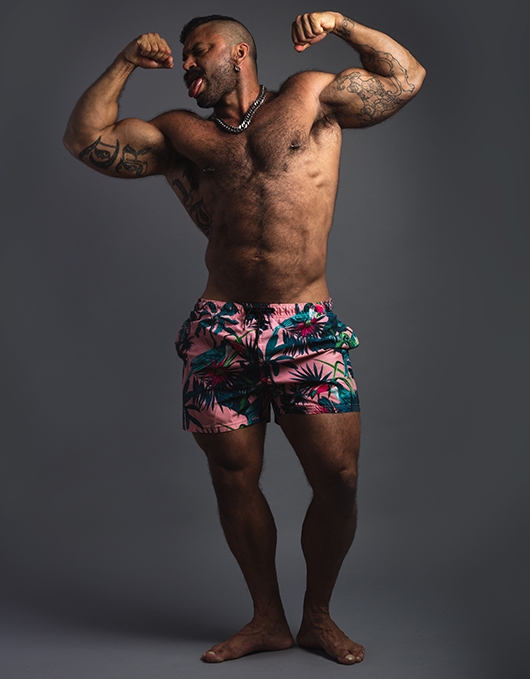 If my website has gotten you off, made you laugh, given you pride or taught you a thing or two and you wanna say thank you by giving me a tribute I would be so FKIN humbled and grateful and it would really help me to create better KIKASS content and be the biggest Alpha Muscle Gorilla Daddy I can be!
$10 Tribute
$35 Tribute
$69 Tribute
Amazon Wishlist