Contact ROGAN
Need to get in contact with ROGAN? Need to organise a Skype cam show? Need to request a custom-made personalised video? Contact ROGAN directly using the form below.
Tell ROGAN Thank You with a Tribute!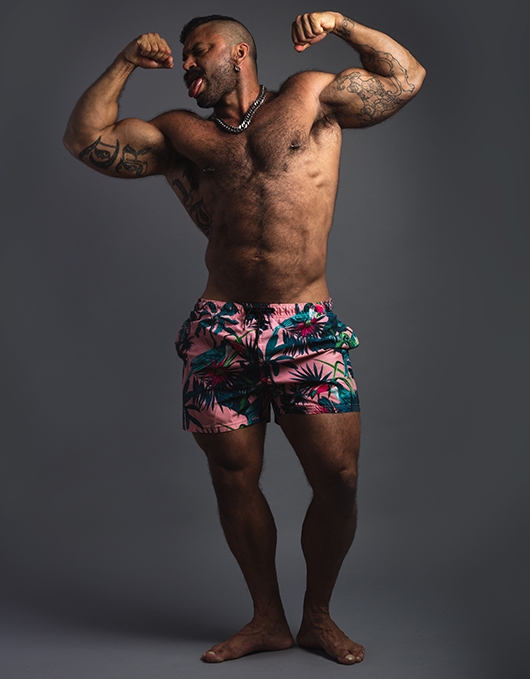 If my website has gotten you off, made you laugh, given you pride or taught you a thing or two and you wanna say thank you by giving me a tribute I would be so FKIN humbled and grateful and it would really help me to create better KIKASS content and be the biggest Alpha Muscle Gorilla Daddy I can be!
$10 Tribute
$35 Tribute
$69 Tribute
Amazon Wishlist