Hey peeps I have posted about this FAKOR on all my social media but people are still getting taken for a ride.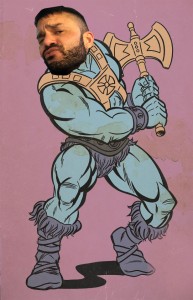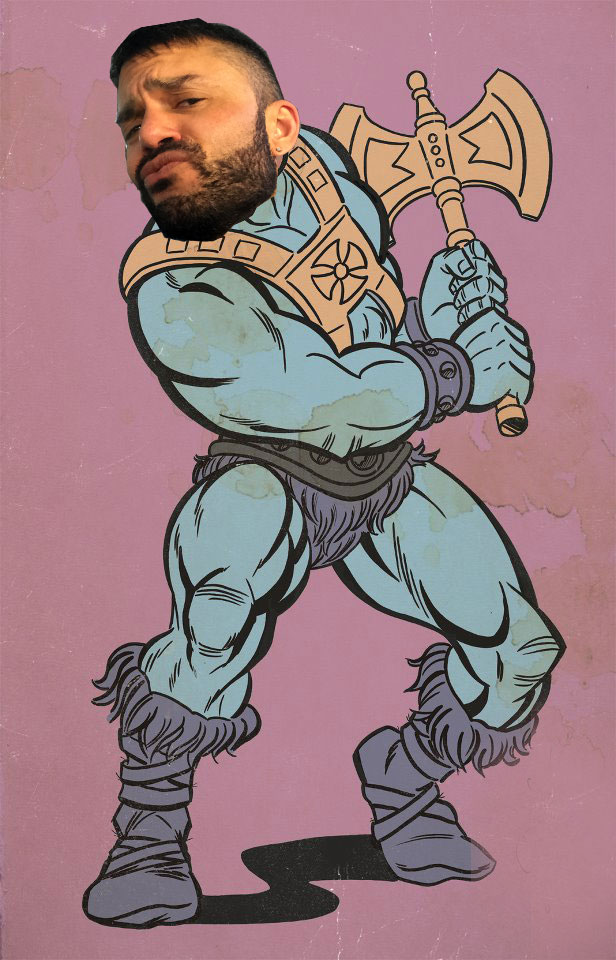 BE WARNED! that there is a person impersonating me on ALL SOCIAL MEDIA and GAY APS! This twat is using my images (even some of my terminology!) and knows enough information about me to fool someone who doesn't know me very well into thinking that they are actually talking to me. They are asking for emails and credit card details, they are trying to steal your money claiming that they need your details so you can join a 'website' or for 'goods', be it videos or a broadcast channel or what ever their little minds can think up!
I have reported them to Facebook repeatedly, of course Facebook are complete wankers themselves and apparently identity theft and fraud doesn't violate any of their clauses. I have also reported them to GRINDR and SCUFF and though they can delete his profile their infrastructure cant stop them from making a new profile as quick as it takes for them to take it down.
HERE'S SOME TIPS FOR YOU TO KNOW YOU ARENT TALKING TO ME!
If you are talking to a profile that has, TRISTAN HAMILTON in the profile name – THIS PERSON IS NOT ME!
If they ever ask for any kind of personal information OR credit card details – THIS PERSON IS NOT ME!
Below are some examples of what FAKOR is writing on on GRINDR and SCRUFF and what to watch out for!
"Won't travel" FAKE! "Not interested in being a member of my page" FAKE! "Live Show" or "Broadcasting page" FAKE!
Below is a conversation my mate had with him trying to get as much info out of him as he could…
So there you have it – YOU HAVE BEEN WARNED!