10. Fuxelate 4. The Couch – I was really lucky to have filmed so many really hot films with so many really hot guys like this anon muscle stud in 2019. Or I would have been FKED this year…But here is the countdown of my 10 most-watched films for 2020.
9. Ro-Ri Extra Skull Fucked 2 – (I think) this is the first Ro-Ri film to be in the top 10 most-watched with the super sexy Another Melbourne Gay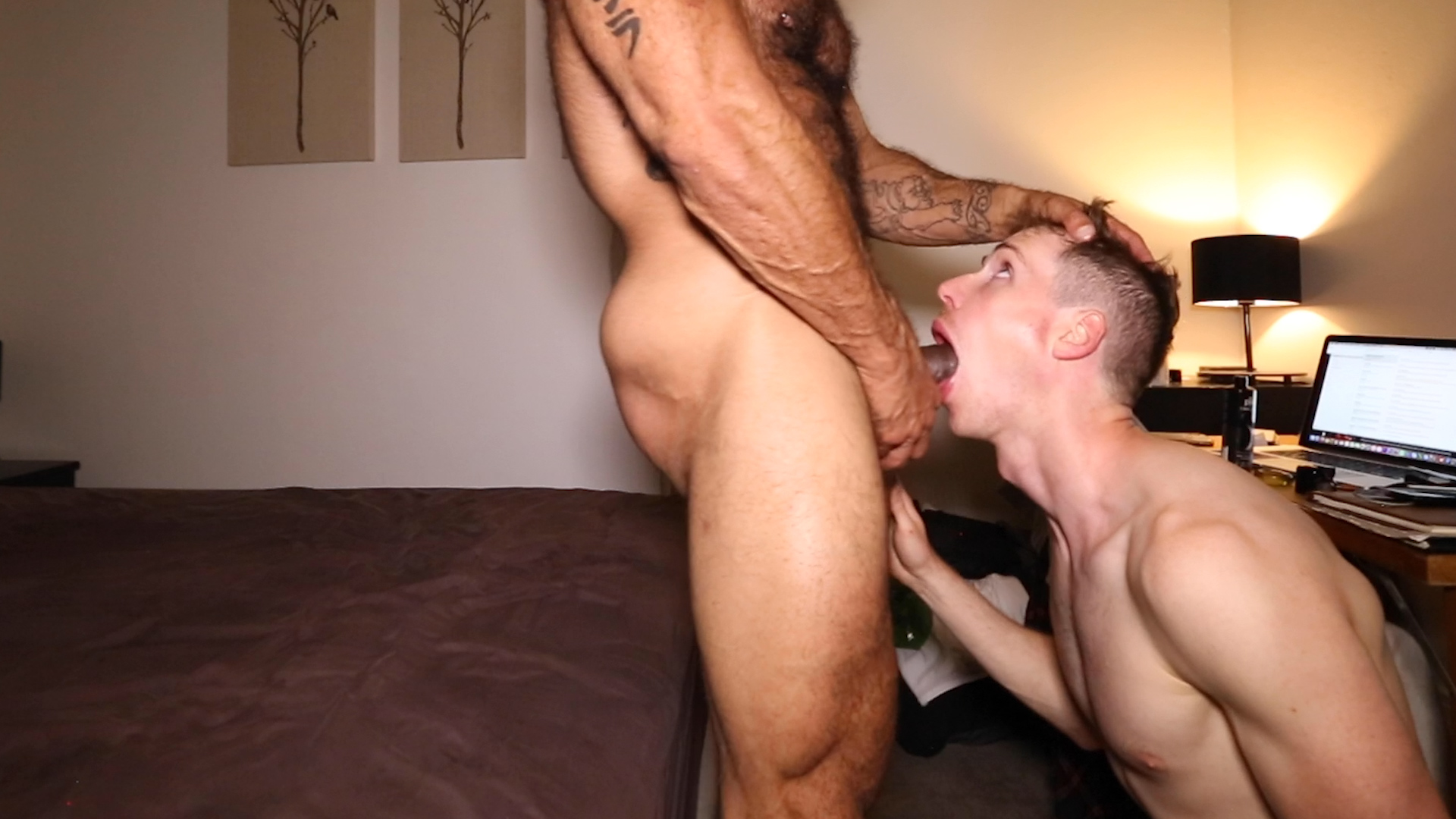 8. Gorilla Vs Bull Muscle Worship – not only is this muscle bull super sexy he is such a down to earth guy, we had so much fun together shooting this and I still think my body looks it's best in this video!
7. Jockstraps part one – you can smell how hot this film is, I destroyed this sexy sub's ass!
6. Dick in a Cunt – the sexy Billy Vega and I met up after a long weekend so we were kinda tired but I guess he was excited to be getting the RO-RI drilling and I was excited to live out one of my all-time fantasies, drilling a bloke with a pussy. As most of you know if you have been following me for some time, I ain't into dick unless it's mine. My ultimate fantasy is John Cena with a cunt.
5 Jockstraps part two. I don't know if it was the size difference or the intense DOM/SUB roles we naturally adopted when we fucked but my fuck with GayUKBBottom had a lot of my members blowing their loads to it…
4. Sub London. I think people get off on how much I get off in my films, and I loved fucking SubLnd and it shows in this film.
3. Muscle Dominating CJ the Bearded Brit. It's hard to find guys that are wired as sexually as they are in admiration to muscle worshiping.
2. Drilling Zak. This was a long time cumming in the making… I had known Zak Bray for a few years and we had been hooking up – when he decided to start his OF and asked me to film with him I was traveling so much it took a while for him to pin me down so I could pin him down… But it's great to know it was worth the wait!
1. Fuck Yeah 2. I almost didn't film with the sexy muscle pup cause I was avoiding OF models at that time, I stopped doing studio work for a reason, and OF had become the new studio platform for porn. But when I spoke to him I knew he wanted to meet purely on a sexual basis and not a business one and I related to his fetish's esp, huge roided up hooded daddies destroying his muscle pup hole!