I was in Madrid for pride last weekend, and for the majority of gays that had come into the city it meant engaging in friends, sex, drugs and dance parties. I began the weekend pretty indifferent to my surroundings, I had a friend who actually wanted to leave the city because he was struggling with some personal issues that made him want to shy away from the social expectations and craziness that was about to sweep Madrid. I was happy to go somewhere else with him. I personally had had a rollercoaster of a time over the last year and half that has left me feeling displaced and figuring out what my plan B is after my plan A had severely crashed and burned.
As far as being in town for sex, I would describe sex during pride like a sushi-train.  You have a plethora of every kind of guy you could wish for coming around on an ever-turning conveyer-belt and if you don't grab that guy right there and then, the likelihood of him coming back around was highly, to down-right unlikely.  Even trying to hook up with a guy had the potential of failing as the time between logging onto an App, swapping numbers, if you even bothered doing that, and getting him to you or you to where he was, had so many potential interfering factors that the hook up could never happen.
Then we're left with the drugs and dance parties. As far as the drugs go – check out my long over-due VLOG on chem sex dropping next week at my social media and you will see that I have had no shortage of opportunities to use drugs during Covid which became one long extended chem-sex session for many gays, with substance abuse increasing exponentially. I personally am finally enjoying extended sobriety and trying not to use as much as I have been in the past so there was no real attraction for me going to group sessions and getting high and even less to going to one of the two dance parties which I couldn't give two fucks about. So, I was ready to boycott pride…
But then my mate did a complete turn around and we decided to participate in Pride, so we stayed in Madrid. I had spent the week working non-stop (editing, website, world domination stuff, the usual) and come Friday night I stayed in and bonded with my house mate over one of my all time favourite films, Scott Pilgrim Vs the World. Come Saturday night I decided, we, me and my house mate, now that we had become new besties, should go out for drink in Chueca to get a slice of the Pride that was exploding in the city. It was everything I thought it would be – complete chaos. We walked around for a few hours and that was all I needed. It was fun just walking around the circus that was unfolding around us, alloying myself to get swept up in that ecstatic energy.
I had been talking to a pup on Grindr during the week and there was something about him that just made him stand out from all the other guys who had messaged me. I will always be attracted to anyone who stands out in the crowd because of the way he looks, he presents himself, his attitude or the way he interacts with me. Besides being unbelievably handsome/sexy/cute he seemed absolutely content in simply meeting with me and not playing games. And was really easy to talk too. So I told him Iets meet that night. But he was at the WE Party and wouldn't be back in town till 3, 4am or even after. He was eager to meet then but I knew not to hold him to that, as the number of possible things that could interfere with this said plan was infinite. So, I went online to see if there was anyone around that I could go play with to fill in the time to see if I would eventually meet the pup later or not.
I ended up at a guy's Airbnb and though we had a shaky start due to him taking a little too much G (I think) because he was anxious to meet me, as he was, which I didn't know at the time or before getting there, a fan of mine. Anyway, he finally settled down and we ended up fucking and it was quite gentle. Slightly nurturing even, I guess because I was conscious of him just being sick and also because there was a slightly effeminate nature to him. Which brings out a gentler side to me, as if I was fucking a girl. Also, I could tell he struggled a little taking my huge cock which kind of turned me on more but also made me ease myself into him, slowly opening him up before allowing myself to drill into him deep and hard. He came and the timing was perfect as the pup had just messaged saying he was heading back to town from the party. I started putting my clothes back on. We had spoken during fucking, so I now knew that he was a fan but what he did next was very unexpected.
As I was putting my shoes on, he knelt down in front of me and started placing a necklace around my neck. I asked him what he was doing? And he explained he came from a place he couldn't be openly gay but that I had played a part in him accepting who he was even though he had to hide it to those around him, I had played a part in helping him accepting it within himself. He described it as finding his wings to fly free, or some shit like that. On the chain he placed around my neck was one single wing pendant. Of course, I repeatedly asked him if he was sure he wanted to give me his chain and each and every time he was adamant that he wanted me to have it.
It was normally not a piece of jewellery I would wear but I was pretty FKIN moved by what it represented and that he wanted me to have it. I straight away fell in love with what it represented. And this moment that I shared with a complete stranger that I knew I most likely would never see or talk to again. We hadn't swapped numbers or even exchanged names. (Though he obviously knew my name.) I have always been greatly inspired and moved by the positive effect of what I do or who I am when it has a positive effect on others. I'm not going to say it's not great to be globally adored and worshipped but 1000 guys telling me how hot I am and how much they would love my cock in them would never compare to a single guy who tells me I inspired him to accept his sexuality or a certain fetish or not be ashamed of being different to the normal stock standard gay stereotype.
If I ever played any kind of part however small or big in some one finding pride in themselves that is FKIN priceless and makes everything I have fought for or tried to represent worth it. It is the greatest inspiration for me to continue being me and doing what I do, and I couldn't be more pride full. In that one small gesture I was shown what pride meant to me.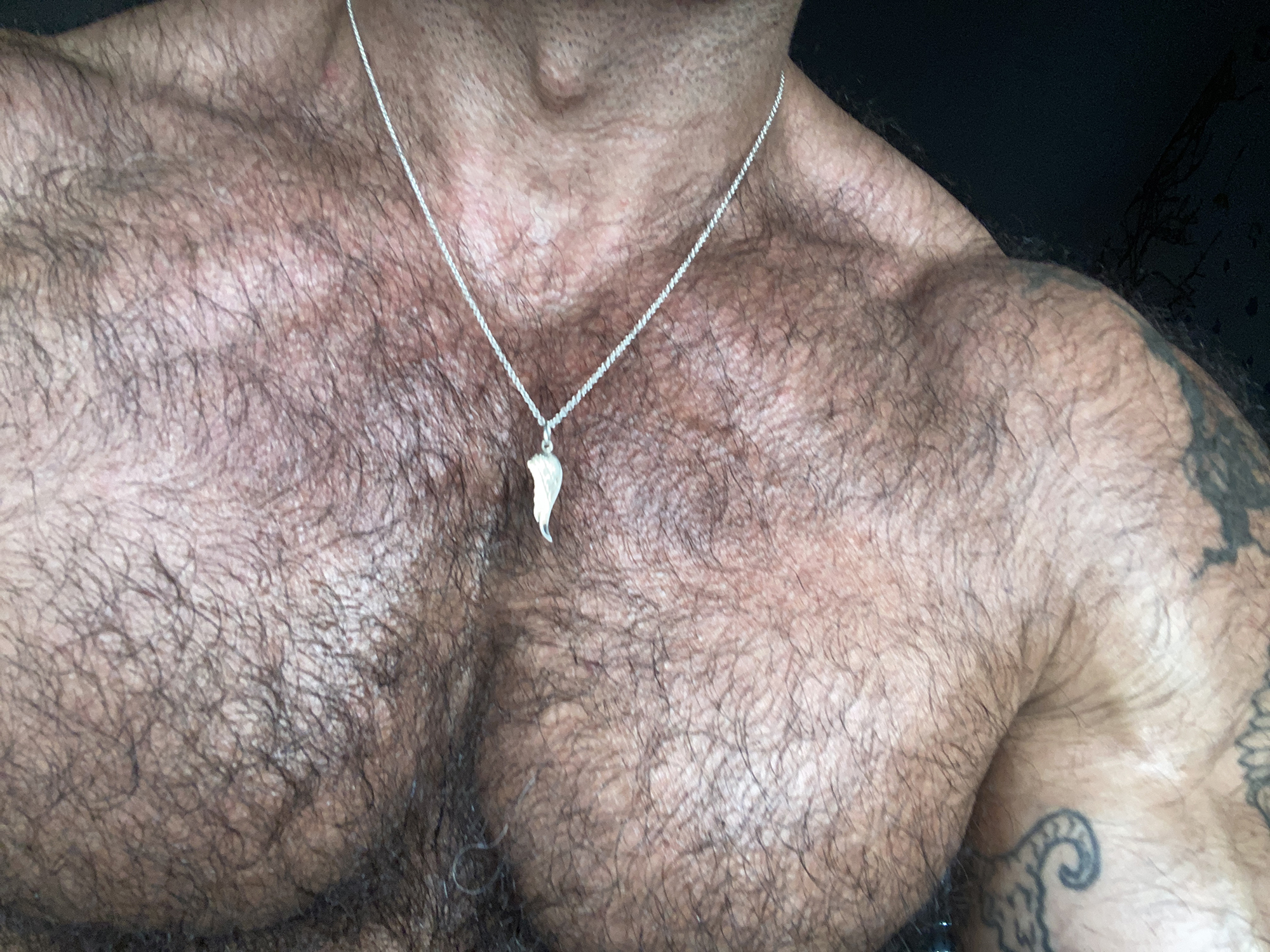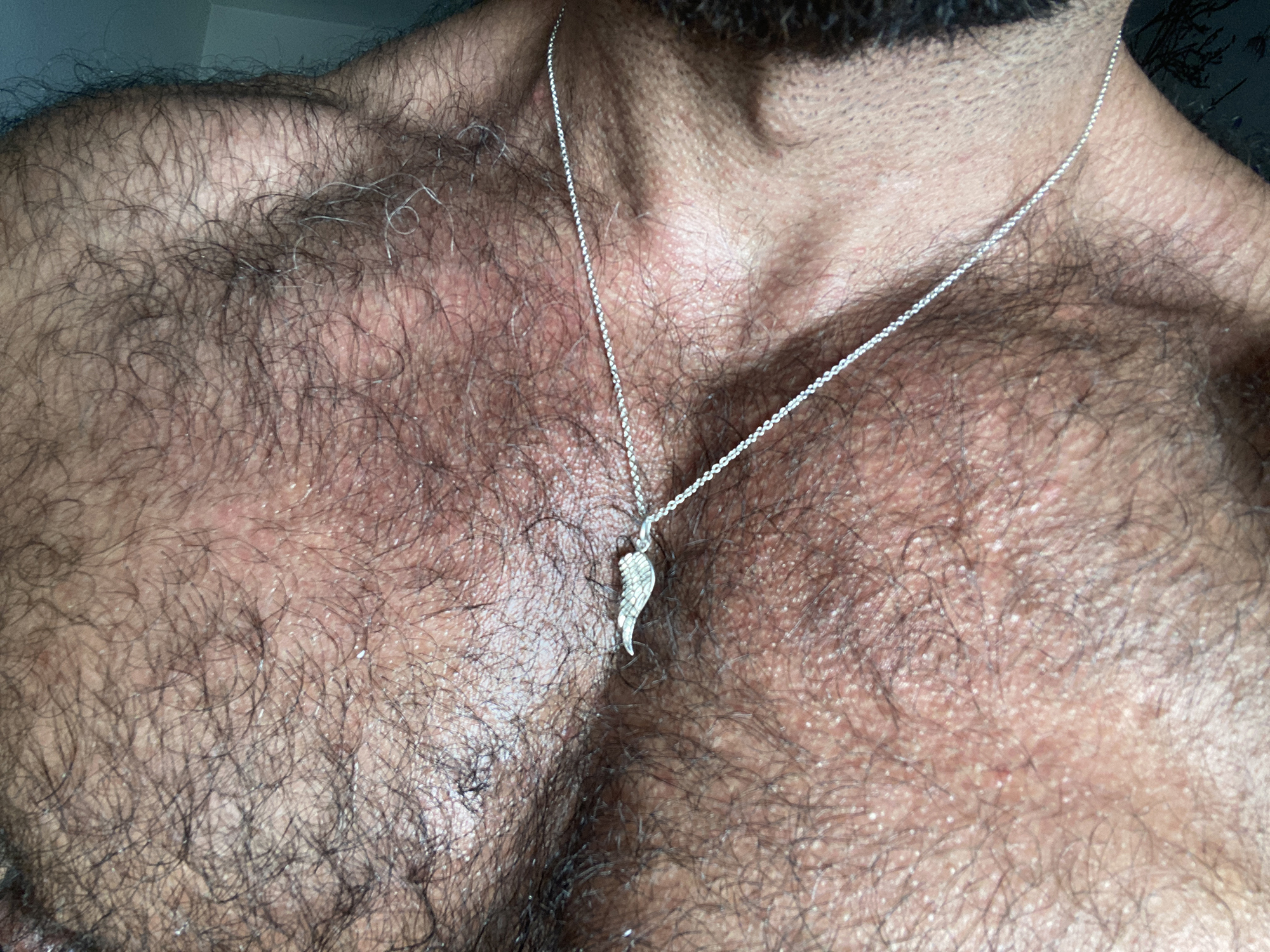 Oh… and I did end up meeting that pup and spending an awesome weekend with him.