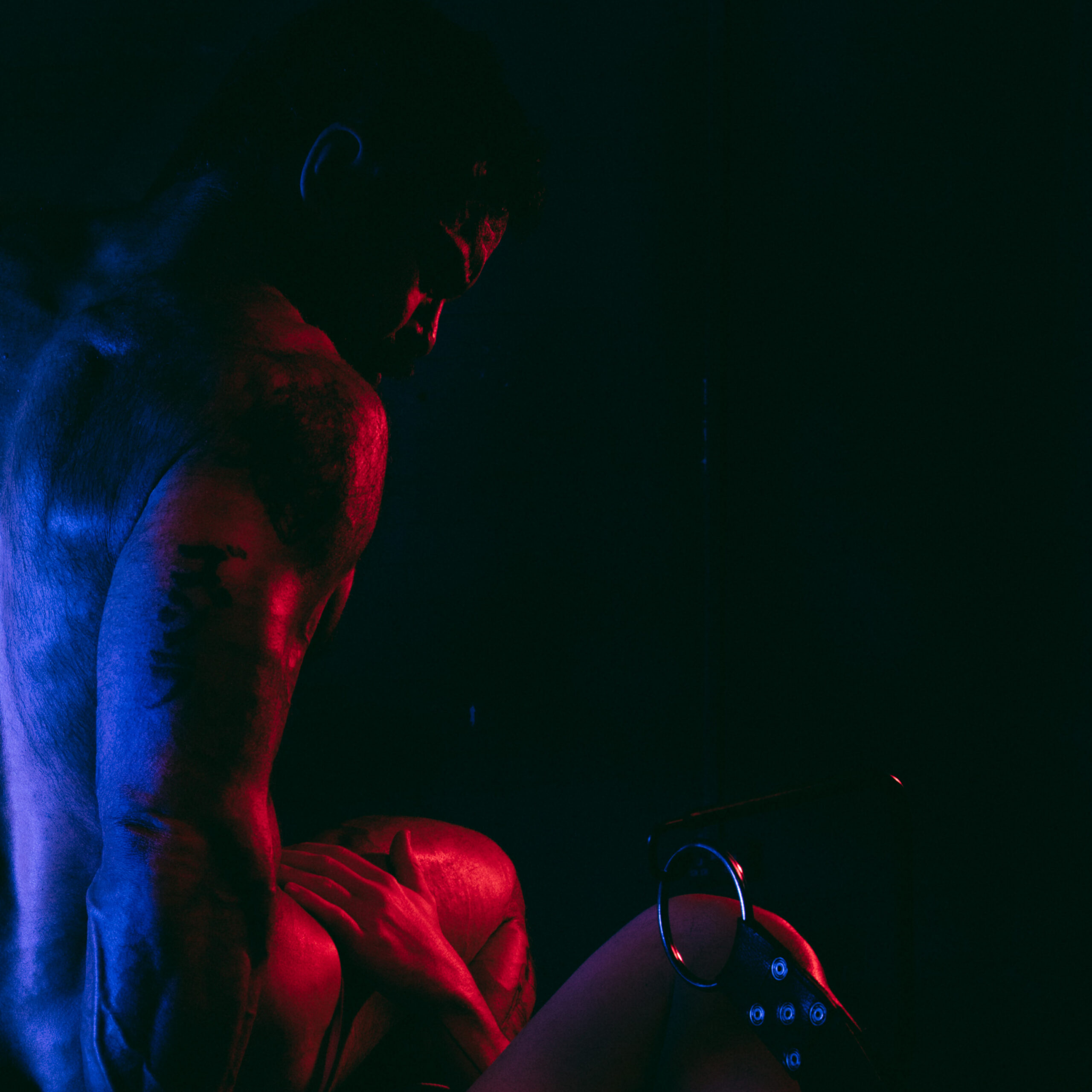 In 2016 my website was launched. It embodied the accumulation of years of a young mans dreams. I had had success as a model, worked in the film industry and had a crowd favourite short film in the gay film festival circuit. In 2009 I posted a clip of me flexing on YouTube. A year later I stumbled upon it looking for bodybuilders to wank too and saw that I had more likes than any of the other guys in the suggestions panel. That night, Rogan Richards was born.
Two years after that Men At Play catapulted me into the porn industry. Then in 2016 a bloke named Andy from InCharge.net approached me about making and managing me a website. 2 weeks after that my website was up and running. It remains the backbone to my career and allows me a platform to turn every one of my biggest passions in life into a profession. Fucking, bodybuilding, and art.
Thanks to my website I maintained a foot hold in the industry after leaving studio porn and continued to be able to build my brand. I created my own porn that was driven by real fucking, with real guys who I wanted to (really) fuck with. I placed first in my first national IFBB bodybuilding competition and second in the Arnold Classic, released a 3D calendar (glasses included) and my signature dildo.
Now in 2022, and with the launch of my Only Fans, that would focus on fucking with other models, I was inspired to thrust my website in a new direction, with a new look and my XXX page focused on a deeper exploration of my fetishes, pushing me to my sexual limits and expanding my existing kinks. On my BODYBUILDING page I will film my recovery (from nerve damage I got in Dec 2021 when I lost the use of my right arm.) and journey back to the competitive stage. Continuing to explore muscle worship and my growth fetish. I will try and realise every crazy creative idea I have had for my SHOP page, whilst I continue to be as goofy and nerdy as you know me to be on my BLOG. 
Basically, a more filthy, barbaric but goofy me.
If you are a member of my website, I want to THANK YOU as you are the funding backbone to all my fantasies, dreams and achievements and I have a massive hard on to share with you, this next chapter in my journey towards world domination!
Photography by Colin Davis feat Lukas Daken
Website by Andy @ InCharge.net