Every fetish is based in an original concept or idea. Chasity, cock cages, are unanimous with Subs and Masters. The Master or Daddy/Sir would have the key and the Sub´s cock would be encaged and at the mercy of his Daddy. The psychology is very clear. Daddy owns Sub. But like most fetish´s over time they can evolve or along comes a guy like me that refuses to think inside the boxes that I am given and dance, or is it fuck, lets just say, lives to my own beat.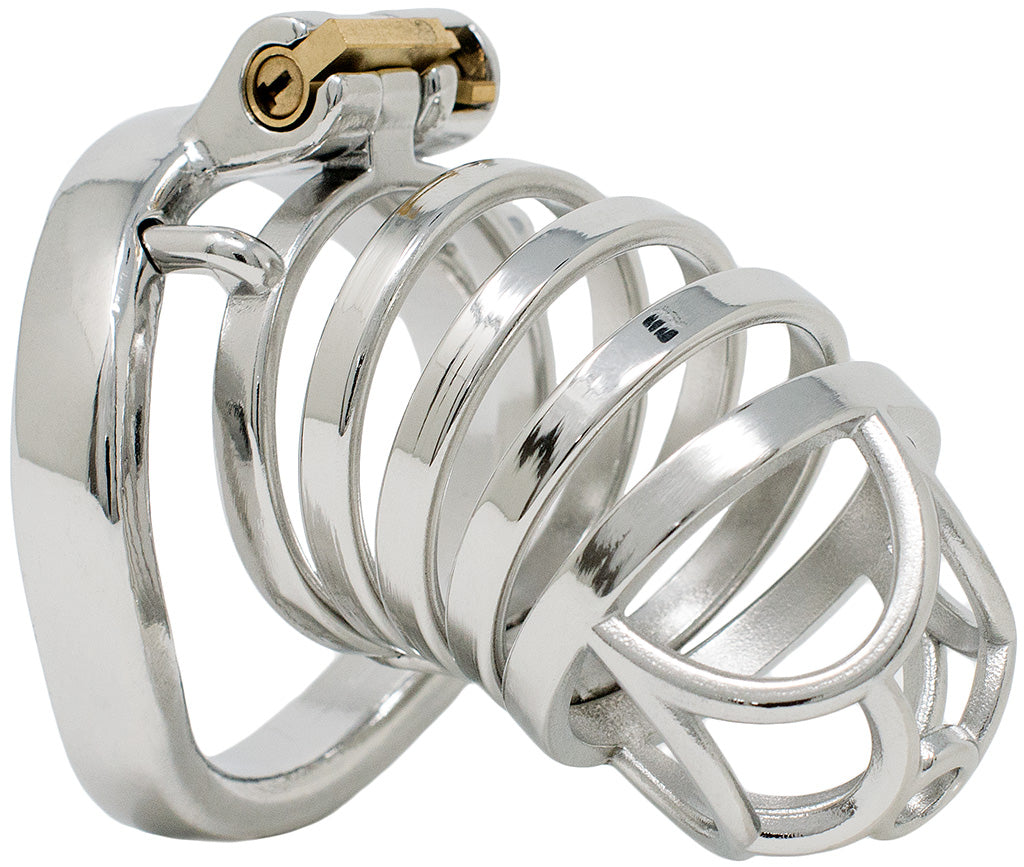 Recently I thought about putting my cock in a cage. No one would have the key, I would be in control, it would be self imprisonment. The idea came about after thinking about the enjoyment I get outta the pain I cause to my body. Nipple torture, fighting, punching, CNB torture, even pumping can cause discomfort that others shy away from and that I find addictive. Also how my dick can hurt after 48hrs of non-stop straight ass drilling. the feeling becomes that of a throbbing pain that turns me on so much it makes me even harder and wanna keep thrusting it into holes. Then I thought what if I put my cock in a cage? I am assuming that the feeling of a cage in my cock would automatically make it hard and would it feel painful being restricted like that?
That covers the physical aspect. So the psychological aspect would be the same as when I have gotten guy to tie me up and torture my nipples or gut and pec punch me or do CNB torture on me. I get turned on by being a caged beast that you cant cage. Like trying to chain down King Kong, or stitch up Madonna´s mouth. Of course I have to first find a cage big enough then I have no bloody idea how it´s going to feel??? I might hate it and want it off like I do any piece of clothing on my body.
I guess there´s only one way to find out…