ROGUE ONE was a complete surprise. After being let down with the new Star Wars, sentiment was the only thing making me want to go see this film but quarter into it I was creaming my nerd jocks AND for once they didn't fuck up the ending but have one of the most best endings I've ever seen.
Detention wasn't released this year but I discovered this KIKASS film in 2016.
SMASHED 1st place in my 1st bodybuilding competition!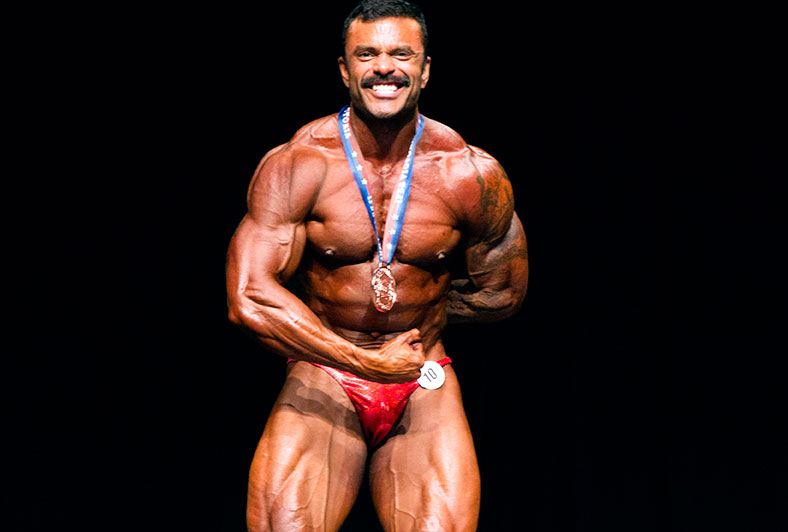 I tried to make a porn studio comeback working with the company that discovered me and that i will always tribute to starting my porn career, menatplay.com and was set to shoot 2 films with Kristen Bjorn which would be my very first 2 bareback films with a  studio. That comeback went a little like this…
The companies were awesome and the models I was paired with were hot but after doing my own style of porn for almost 2 years I just couldn't go back to being directed. And with my website launching in January I didn't need to anymore.
Lets have a look at the 3 most popular films of 2016.
At nu3 Motel Muscle 4 Way does it get any better than a muscle 4 way between 2 of porn's best-known couples. Feat my man SKIPPY BAXTER and JESSE JACKMAN and DIRK CABER
At nu2 Rogan Vs Bricklayer 1001, my first "Exclusive Director's" film by MATT SPIKE featuring the lads from BRICKLAYER 1001
And at nu1 is Bulldozered with my man the SKIPSTER again!
To top of the year EAGLE LEATHER collaborated with me for my very first 2017 calendar in 3D! Featuring images by SIMON-OLOGY.

They also produced my short film "DADDY FLEX! WAS A COWBOY"
AND going into 2017 they will be finally giving you my very first dildo!